2021 is coming in like a lion across the Northern Colorado market with prices popping.  I've been doing this a while, and although 2015 had a very similar feel to this year, 2021 is just something completely different.  2015 ended up having a few months, at least in the Fort Collins market, of 20%+ gains year over year because of a drastic decrease in the amount of homes for sale.  In March 2015, there were 556 homes for sale in the Fort Collins area, a decrease of 25% from the previous year.  In March 2021, there were only 248 homes for sale.  So, although 2021 has the same feel as 2015, this supply constrained market is just so much more dire and pronounced.
Looking For a Realtor?    View My Testimonials
Northern Colorado Median Home Values
Northern Colorado Home Sales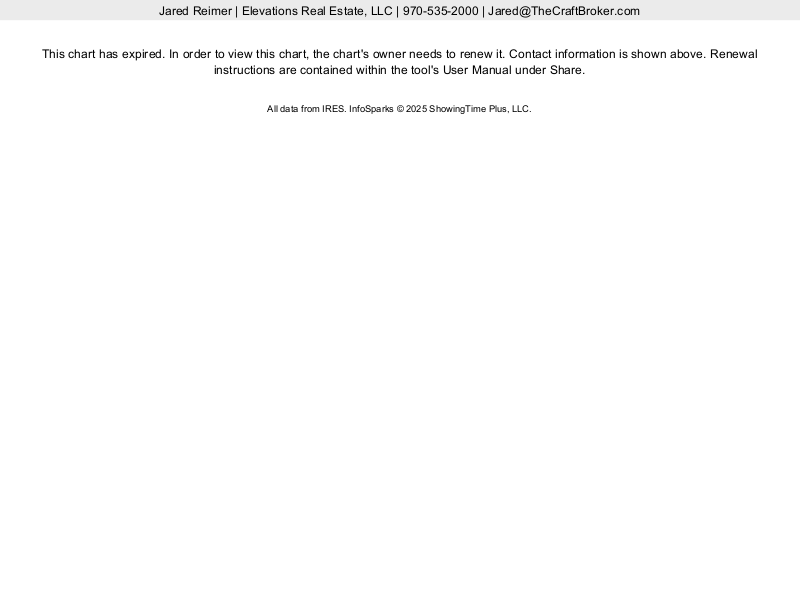 Fort Collins (IRES Area 9, Including Fort Collins, Wellington, Timnath, & Western Larimer County)
You can see by the chart above, just how incredibly dire the situation is.  In talking with other real estate professionals and colleagues, there are buyers who are putting in offers $50k-$75k over list price, waiving inspection and providing appraisal gap coverage – AND THEY ARE STILL NOT GETTING THEIR OFFER ACCEPTED.  So as buyers are continuing to further compete, throwing everything they can at what little inventory there is, prices keep going up and up and up.  And it's going keep getting worse before it gets better.  Fort Collins hit a record high median value of $496,000 in March with only a 3% increase in sales over 2020.  We should expect to break over the half million mark next month.
Loveland/Berthoud (IRES Area 8, Including Loveland, Berthoud, & SW Larimer County)
Fort Collins tends to hog the highlights (in most things) and it's no different when there are huge gains in real estate prices.  But, Loveland/Berthoud had solid gains of nearly 10% in median value, while also posting a 12% bump in sales.  Taking a quick look at the chart above, you can see that Loveland/Berthoud also has very little inventory of active listings.
Greeley/Evans (IRES Mail Cities Greeley and Evans)
Greeley popped up to $357,000, nearly a 13% increase over 2020's March median value.  If you want to hear about what low inventory really looks like – the Greeley/Evans market had just 40 detached homes for sale in March.  Considering some homes are getting 40 offers in a weekend, you can understand how dire things are.
We will see more inventory just due to seasonal increases – as it gets warmer and closer to school being out of session, more folks put their home up for sale.  But from what I can predict (remembering this market is mostly illogical) inventory figures will be low, low, low.  Buyers can not expect things to get any easier for them anytime soon.  My buyers are as prepared as they can be – understanding the market and what it takes to do whatever they can do to win.  Persistence pays off.  Sellers need to know what to expect as well – high demand and multiple offers will not make it easier when selling your home, it makes it more difficult.  You need to trust your real estate professional and work on a strategy that takes the guesswork out of accepting the strongest and most viable offer.
I provide the expert guidance, resources and confidence to easily make a move in Northern Colorado.  Every real estate transaction is unique and I work closely with you to develop a plan, strategy and approach to get the most out of your next sale or purchase. If you, a friend or a neighbor have a real estate need, please get in touch with me | Jared@TheCraftBroker.com or  970.222.1049
Subscribe to Market Reports     What's a Craft Broker?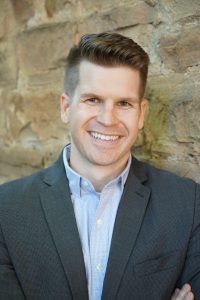 About the Author:  Jared Reimer is a native Coloradoan and an Associate Broker at Elevations Real Estate in Old Town Fort Collins.  He's a community advocate, business champion, blogger, leader, tireless volunteer, innovator, thinker and expert on all things real estate in Fort Collins and surrounding Northern Colorado.  You're likely to find Jared spending quality time outside with his wife, Kacie, and kids, Hudson and Isla, or sharing a beer or two with a friend throughout Fort Collins.  Call or text Jared at 970.222.1049 or email him at Jared@TheCraftBroker.com