The Fort Collins and Loveland real estate market continued with it's record breaking pace in 2014 and with price increases continuing into the foreseeable future, 2015 is likely to be on the same course.  We are very excited for the progress that was made in the Northern Colorado real estate market since the great recession, and we are eager to participate in and help develop this market in 2015 – it should be very exciting!
2014 – Going Out With a Bang
Total homes sales in Larimer County for 2014 came up a few ticks short of matching last year's record but did establish new marks for the average selling price of $297,190 and the total volume was a record $1.92 billion, a 6.9% increase over the previous record set last year.
December 2014 sales set a record for the highest average selling price EVER with a figure of $316,063 and the year finished at $297,190, a 7.8% increase from last year. The average selling price includes both single family detached and attached multi-family home sales. The Loveland and south Larimer County area recorded an average selling price of $300,052 while it was $295,861 in Fort Collins and northern Larimer County. If we compare just single family detached homes, the average selling price in the Fort Collins area is $320,876 and it is $316,524 in the Loveland area. The difference in the total average selling price is that the lower priced multi-family homes (townhomes and condos) represent 21% of the volume in Fort Collins and just 13% in Loveland.
Some people prefer to follow the median price as opposed to the average selling price and the increase was exactly the same 7.8% with 2014 coming in at $258,900 compared to 2013 at $240,000.
What's on Tap for 2015?
Moving forward, the biggest issue in this market is still the lack of inventory. There are currently just 809 active listings on the market, down from 900 last month and the lowest level ever. With an expected demand of 3,000 homes over the next six months the current supply is equivalent to just six weeks when a six month supply is considered a balanced market. It is even worse in the lower price ranges as there are just 176 homes for sale priced under $300,000. This segment normally represents 65% of the market so the supply is equivalent to about two weeks of demand. Obviously if you are thinking about buying a home, particularly in the lower price ranges, you need to be ready for the competition and working with a qualified real estate agent and mortgage lender will help position you to get something done.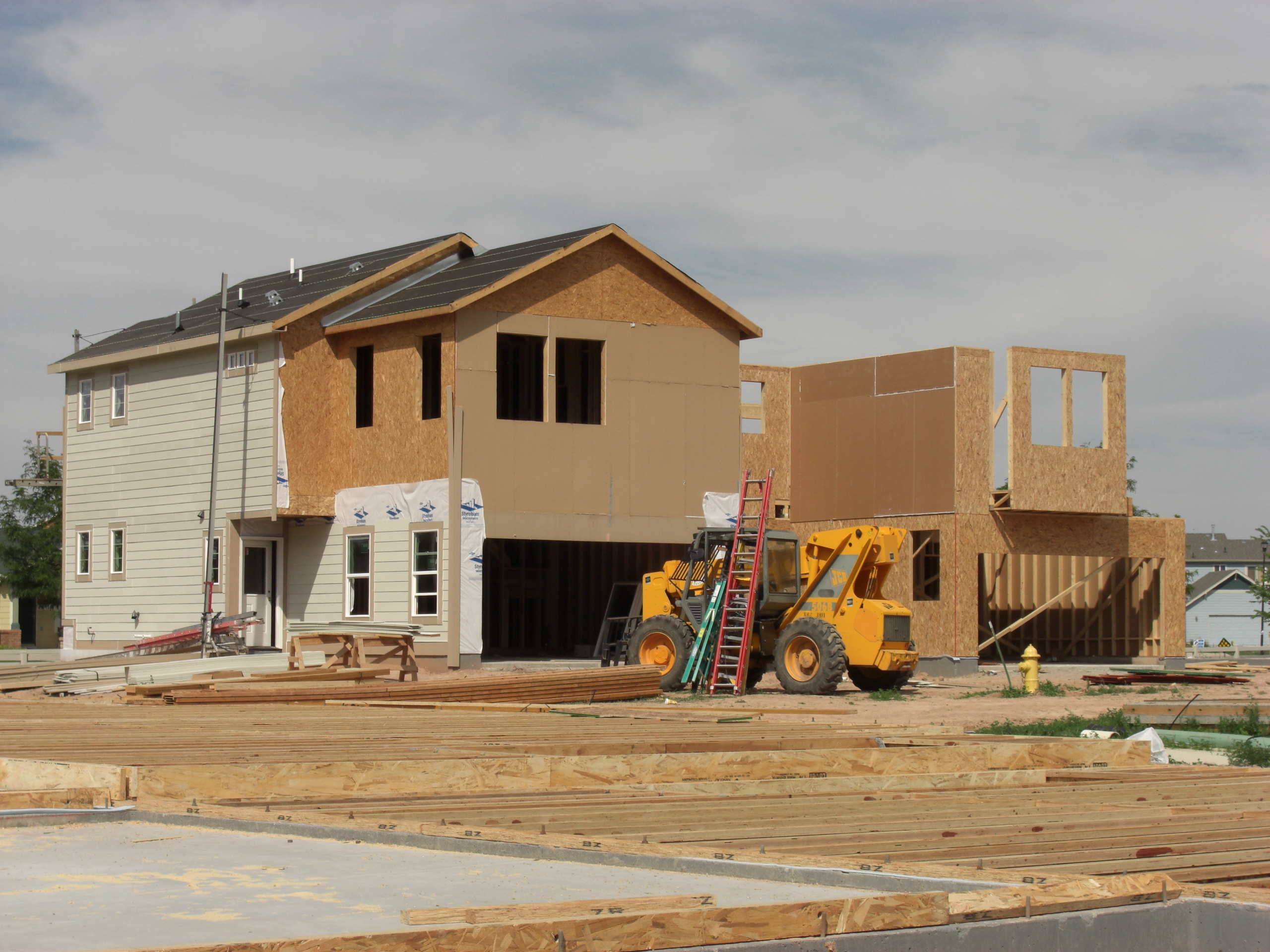 The good news is that mortgage interest rates are expected to stay around 4% for the next few months and there are high-ratio mortgage loans available with new lower mortgage insurance rates to assist buyers who lack the funds for conventional financing. With these kinds of mortgage rates and low down payments, buying a home is much more affordable than renting so you need to check out your options.  While it's tough to speculate on how the market will react to decreased oil and gas production and prices, we do expect it to have an impact, certainly in Weld County.  How much of an impact is yet tough to understand at this point.  We are beginning to sound like a broken record, but without increased construction, building and development, demand for homes will continue throughout the foreseeable future.  Buyers are likely to encounter increased competition, especially in the 'lower end' price ranges.  Soon, these 'lower end' price ranges are likely to be in the $300,000 range which will really price out a lot of new buyers.  All this competition and increased prices are really putting sellers at an advantage, which is likely to continue beyond 2015.  Sellers have the ability to pick from a handful of well qualified and competitive buyers, and then take advantage of near record low interest rates to move up and get more space. Simply put, Northern Colorado is a great place to live, and we have a lot more people coming than going. If you are interested in understand how the market is affecting your home, please contact us.
2015 will be another exciting year and we want you to be involved in this amazing market!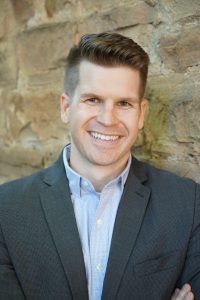 About the Author:  Jared Reimer is a native Coloradoan and an Associate Broker at Elevations Real Estate in Old Town Fort Collins.  He's a community advocate, business champion, blogger, leader, tireless volunteer, innovator, thinker and expert on all things real estate in Fort Collins and surrounding Northern Colorado.  You're likely to find Jared spending quality time outside with his wife, Kacie, and young son, Hudson, or sharing a beer or two with a friend throughout Fort Collins.  Call or text Jared at 970.222.1049 or email him at Jared@TheCraftBroker.com