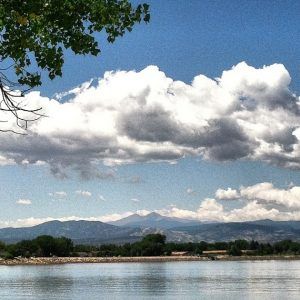 Whether you're relocating to Fort Collins, Loveland, Windsor, Greeley, or any other Northern Colorado community, I'm certain you will find what you're looking for here. Northern Colorado has always been a great place to get a great job, go to school, retire, or just enjoy a change of pace in our 300 days of yearly sunshine. Jared Reimer has the tools, resources, and market expertise to help handle every step of the relocation process, from coordinating the search, the move, and settling into our wonderful community. If you're relocating out of the region, we're sorry to see you go; however, we're more than able to make the transition an easy one – from selling your current home, and putting you in touch with a real estate agent at your final destination. Relocating can be difficult so we aim to make it easy and hassle-free.
Relocating? Tell Us What You're Looking For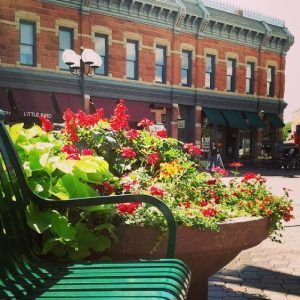 CORPORATE RELOCATION
Because your business is a valuable part of our community and culture, Jared would like to offer our personal real estate relocation services for your personnel that you are moving into, out of, or within Northern Colorado.
Consider…
I'm experienced in relocation and have testimonials from satisfied clients relocating to Fort Collins and other communities.
I've worked directly with most of the major relocation companies.
I'm an industry and community leader, with a large network and influence.
I want your business employees to benefit from one of the best relocation experts in Northern Colorado.
Real estate brokerage charges can be a major cost of any employee relocation and many groups are negotiating preferred and discounted rates. I am prepared to offer you discounted rates on all of your employee relocation business, both buying and selling. We invite you to contact us to learn more about the benefits, inclusions, and advantages of utilizing my relocation services.