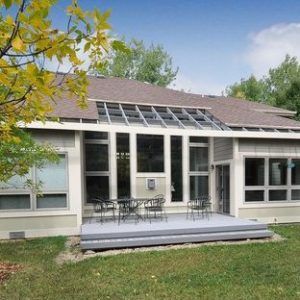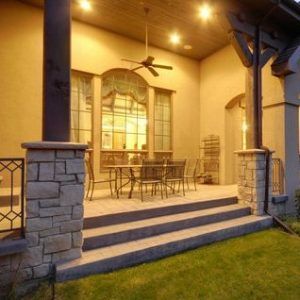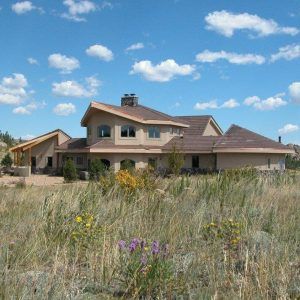 Do you need to sell your home in Northern Colorado? You need a savvy real estate agent at every step; from pre-list considerations through the final closing. Jared Reimer is a knowledgeable and experienced Realtor who will use creative marketing strategies, negotiation techniques, and pricing considerations to sell your home for top dollar. Jared can take the hassle out of selling your home — talk with a real estate agent to understand how. Jared is always available to discuss your real estate needs. Contact Jared today – we'll meet discuss your individualized marketing plan and pricing strategy to expose your home to the maximum number of qualified buyers. If you have any questions or concerns, they will be addressed with no obligation, cost or hassle.
SELECTING A REALTOR
Jared invites you to interview him for your home sale – he'll address your individualized concerns and answer any questions you have about listing your home. Selecting Jared as your Realtor to represent your home's listing is the best decision you can make. He'll work to serve you flawlessly from start to finish. Here are just a few reasons Jared stands out above the crowd.
Top Five Reasons to Sell Your Home With Jared Reimer
Versatile and Savvy – Jared is well versed in all types of real estate needs from residential to single family homes to attached homes and multifamily, and investment opportunities. He has an individualized approach to suit your specific needs. Additionally, Jared has the technology and digital resources to move quickly – he'll save you time, effort and money.
Connected to the Community – Not only is Jared well connected within the Real Estate industry, but he's also deeply connected to the Northern Colorado community through service organizations, non-profits, and leadership development groups. He knows the people, the market, and real estate across Northern Colorado. Jared understands what is important to you and can leverage his personal and professional connections to create opportunities for you.
Experienced and Knowledgeable – Jared has the experience necessary to assist you in unique real estate contracts and difficult negotiations to get the deal done. He can educate you on the entire process and prevent hold-ups before they become major issues. With over a decade in the construction and real estate industry, you can rest assured knowing that Jared's experience will help you weather any issues that arise.
Committed and Available – Jared is a full-time, professional Realtor who is always available to meet your needs and solve your problems. Real estate doesn't wait and neither does he. You're not just another client — Jared understands that relationships are important.
Professional and Personal – As a dedicated, professional Realtor, Jared operates under a Code of Ethics enforced by the National Association of Realtors that ensures you'll be treated fairly and professionally. On top of that, Jared wants to make you feel good about your real estate transaction and addresses your individual needs from the beginning.
Contact Jared today to meet and discuss your needs, you'll be glad you did. Additionally, you can learn about Jared's full service, comprehensive listing package, The Elevations Edge, designed to give you the best chance of selling your home for top dollar.
You've probably been seeing some homes sell in your neighborhood over the past few months and you might be wondering how that affects the value of your home. If you're ever interested in getting the valued opinion of an experienced, well trained professional, fill out the short form so we can provide you with a free, no obligation home valuation. With prices on the rise, we'll give you a valuable suggestion, and help you decide if now is the time to sell your home.
LISTING VIDEO MAGIC
My marketing package includes a full video walkthrough with aerial shots and interior features to really make your home stand out from the competition. This is so much better than a standard slideshow that some agents claim to be a virtual tour. This video walkthrough gives buyers an idea of the flow, feel, lighting and function of your home. Here's an example:
WHERE I SELL
I sell homes along the Front Range! Because of my industry experience, access to data, and ability to quickly and dynamically understand every market from Red Feather to Evans, Wellington to Littleton, I have helped clients successfully purchase or sell real estate in the greater Front Range area. For a look into the areas and neighborhoods I've sold, take a look at this map: