BUYING OR LEASING INDUSTRIAL SPACE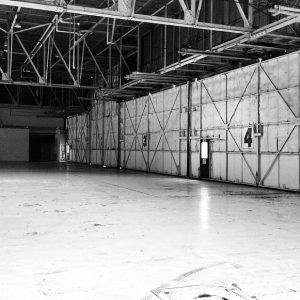 If the success of your business depends on finding the right industrial space, rest assured that Ascent Real Estate professionals can help you find the right warehouse, manufacturing center, or research space within your budget. We understand what's important to you: truck docks, outside storage, enhanced utility service, and unique access. Our professionals will work with you to understand what is most important to your business and then find the most appropriate space to fit your needs. Contact us for your initial consultation.
SELLING OR LEASING OUT INDUSTRIAL SPACE
Just like selling any other commercial space, developing an exit strategy should be your first step. Our consultants at Ascent will help you develop that strategy, whether you're looking at a 1031 exchange, seller finance scenario, or possibly a leaseback agreement. We understand the bottom line is important and we aim to be dynamic and flexible in the sale or lease of your industrial space. Our local, national and international connections will help you get your industrial space marketed to the most number of potential buyers. Contact us to discuss your sales or leasing needs.