Northern Colorado Entertainment, Art, and Music
NoCo Culture
Northern Colorado is home to some of the nation's best cultural events.  There is always something to see and do across the region.  Depending on what you're intersted in, there is typically a festival, event or concert coming soon.  The Northern Colorado entertainment scene is growing quite the following.  With CSU and UNC, there is a youthful energy to the music and entertainment industry, while the different art festivals and events attract all ages.  With theater, music, art, and entertaining events, you're certain to feel right at home.

View NoCo Entertainment, Music and Arts in a larger map
Northern Colorado Entertainment and The Arts
Looking for something to do?  Whether it's strolling through a museum, taking in a show, or entertaining the kids, you can find it in Northern Colorado.
NoCo Theaters and Auditoriums
Bas Bleu Theatre Company The Rialto Theatre
Candlelight Dinner Playhouse The Lyric Cinema
The Midown Arts Center The Lincoln Center
University Center for the Arts
NoCo Parks
NoCo Museums
Fort Collins Museum of Discovery
Greeley Freight Station Museum
---
Northern Colorado Music
Music is becoming a big movement in Northern Colorado.  On any given night, there are a handful of live shows, sometimes in downtown bars and clubs, or in the out in one of the area's many open air concert amphitheaters.  More major music venues have played host to big name bands and some arena legends.  Become a part of the Northern Colorado music movement!
The Aggie Theatre Hodi's Half Note
Old Town Square Budweiser Events Center
---
Fort Collins Events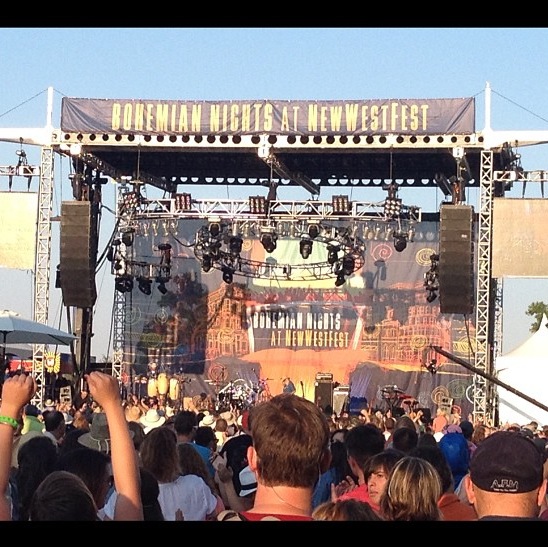 Loveland Events
Greeley Events
---
With all the concerts, shows, tours and festivals going on around the region, it would be hard not to fall in love with this amazing place.  If that's the case, we'd love to have the opportunity to talk to you about buying a home in Northern Colorado.  We're experts in relocation and can help make the process easy for you.