PURCHASING OR LEASING OFFICE SPACE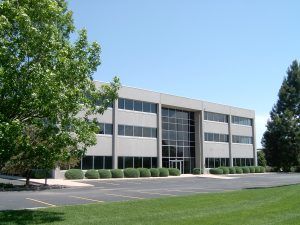 Currently, there is an abundance of office space in Northern Colorado, however we understand that not every office fits your company's needs. Our real estate professionals have the tools and resources necessary to search available listings, and find the properties that match your unique style and budget. Our experienced professionals will help you understand locational advantages, business trends, and other factors that will help influence your office purchase or lease. On top of that, we understand that your brand, image and culture play a big part in your company's success – so we do our best to match you with right place – through our demographics study. Contact us to purchase or lease office space for your company.
SELLING OR LEASING OUT OFFICE SPACE
Vacancy rates can hurt your bottom line and we have what it takes to effectively price and market your office space. We can screen potential tenants for both financial capabilities and also business use compatibility. Our marketing strategy is scaleable and we can reach internationally with our brokerage partners to find the buyer or lessee that works best for you. If it's time to sell your office space, consult with us. We'll identify the most appropriate exit strategy for you, analyze the market and get you the highest return possible. Contact us to discuss your plans.